Toiletry products such as shampoo are predominantly mass produced and packaged in plastic for a relatively low cost. This packaging is not only disposable but also has a very short lifespan, usually used for just 1-2 months. It is estimated that over a lifetime, a single person uses around 800 shampoo bottles, most of which are just thrown away and pollute the environment taking thousands of years to degrade. However, Mi Zhou's innovative product reimagines packaging for toiletries as being made out of soap.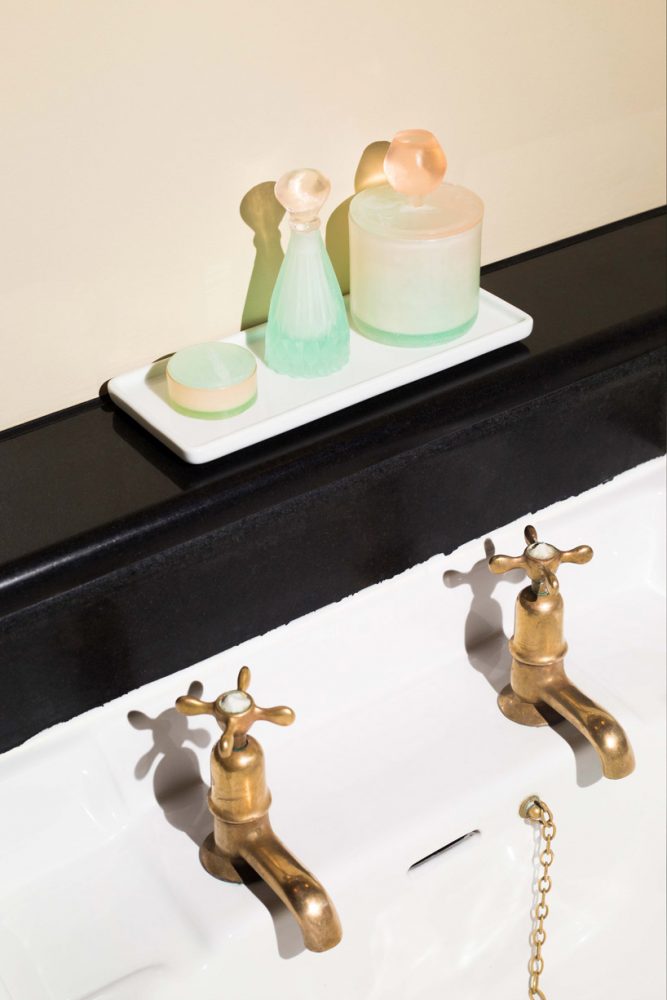 Zhou's soapack is a sustainable brand that proposes the use of soap as a material to package shampoo and other toiletry products. In doing so, the designer attempts to re-evaluate the evolution of packaging in the future and reduce the plastic footprint. The packaging itself can be used as soap and completely disintegrates when used, leaving no plastic residue behind. 
The designer's colorful pieces feature pastel gradients that allude to calming soap bubble baths. The rounded shapes have a soft, opaque look that make them appealing design objects themselves. some forms even resemble antique perfume bottles, assuming a more luxurious feel. 
By Cristina Gomez
Source: https://www.designboom.com/design/mi-zhou-soapack-sustainable-toiletries-06-25-2019/