Jaguar gives dog owners the opportunity to gift their pets an exclusive range of pet products.
Available across Jaguar's range of SUVs – the PACE family and the XF Sportbrake; the luxury vehicle brand offers customers an option between four sets of pet products. These include pet luggage compartment featuring luggage compartment liner, full-height luggage partition and spill-resistant water bowl; and pet transportation including foldable carrier and luggage compartment rubber mat.
For pet care and access, the product range offers comfort modules to help owners transport pets with ease; and the pet rear seat protection shields the rear seats from any damage caused by muddy or wet paws.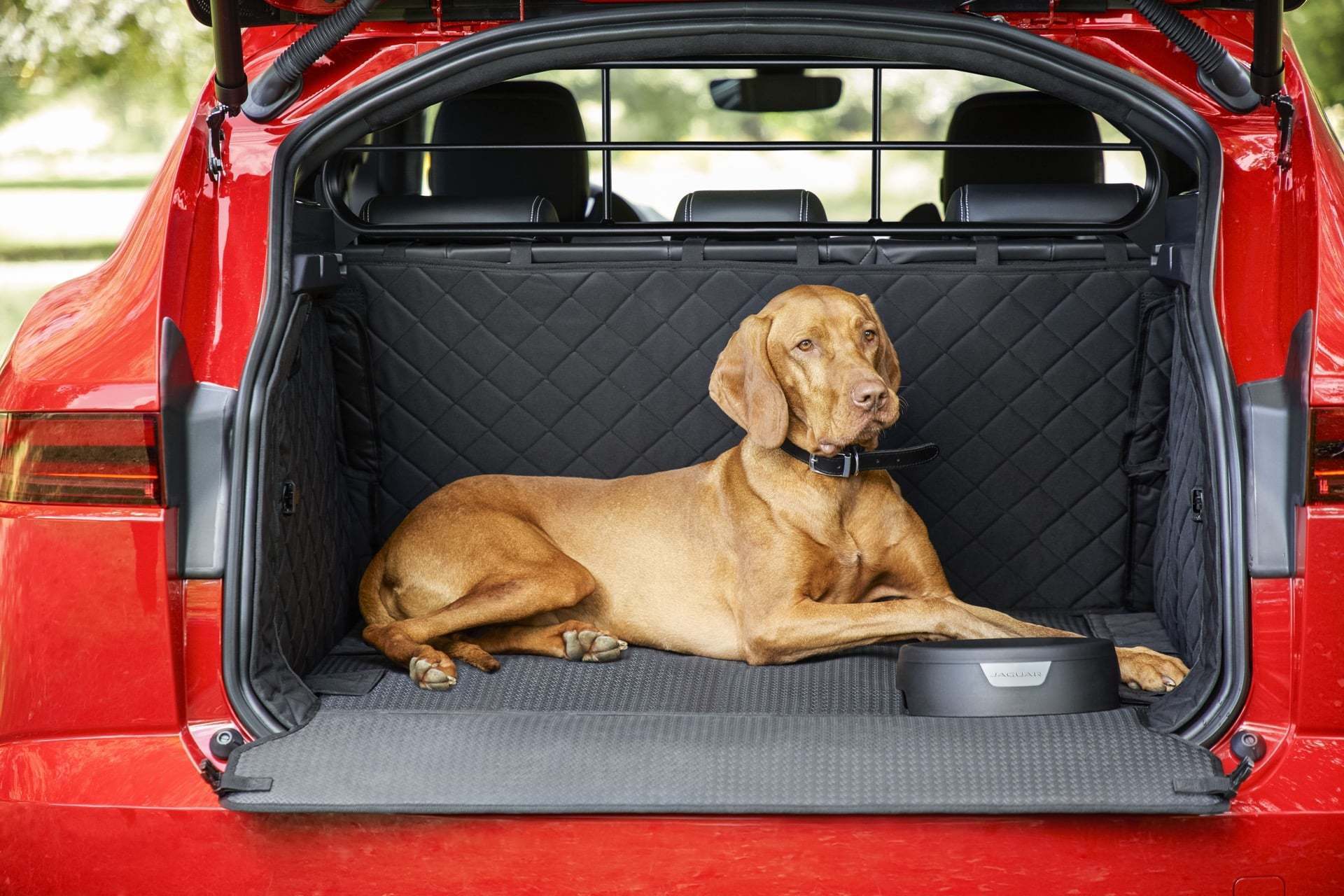 Apart from the packages, individual merchandise includes items such as a spill-resistant water bowl, access ramp, foldable pet carrier, tailored quilted load space liner and portable rinse system.
By Prealene Khera
Source: https://www.businesstraveller.com/business-travel/2018/12/17/jaguar-introduces-pet-products-for-festive-season/