An 'eye language' for paralyzed people wins Cannes Health Grand Prix for Good!
TBWA/India project involved 10,000 copies of guide and an e-book.
A campaign described by one jury president as a kind of "cure for paralysis" has won the Health Grand Prix for Good at the Cannes Lions International Festival of Creativity. "Blink to Speak" is an "eye language" created by TBWA/India for the NeuroGen Brain & Spine Institute and the nonprofit Asha Ek Hope Foundation to help people with paralysis communicate.
NeuroGen and Asha Ek Hope, both based in Mumbai, say they distributed 10,000 copies of a guide to the language and made it available as an e-book for people far away. "It's creating a new language," said Rajesh Mirchandani, jury president and chief communications officer at the United Nations Foundation, during a briefing with reporters to discuss the winning work. More important, he said, it transcends its particular origin and can be used around the world.
"Blink to Speak" was the only entry that would have had a shot at a Grand Prix in the pharma category, according to Rich Levy, chief creative officer at FCBHealth, president of the pharma jury and the one who framed the eye language as a kind of "cure" for paralysis. But it was a pro bono effort, meaning it wasn't eligible for the grand prix in pharma or the health & wellness category, he said. That meant pharma once again went without awarding a grand prix, the top honors in any category at Cannes Lions. The category also went without a grand prix in 2017 and 2014.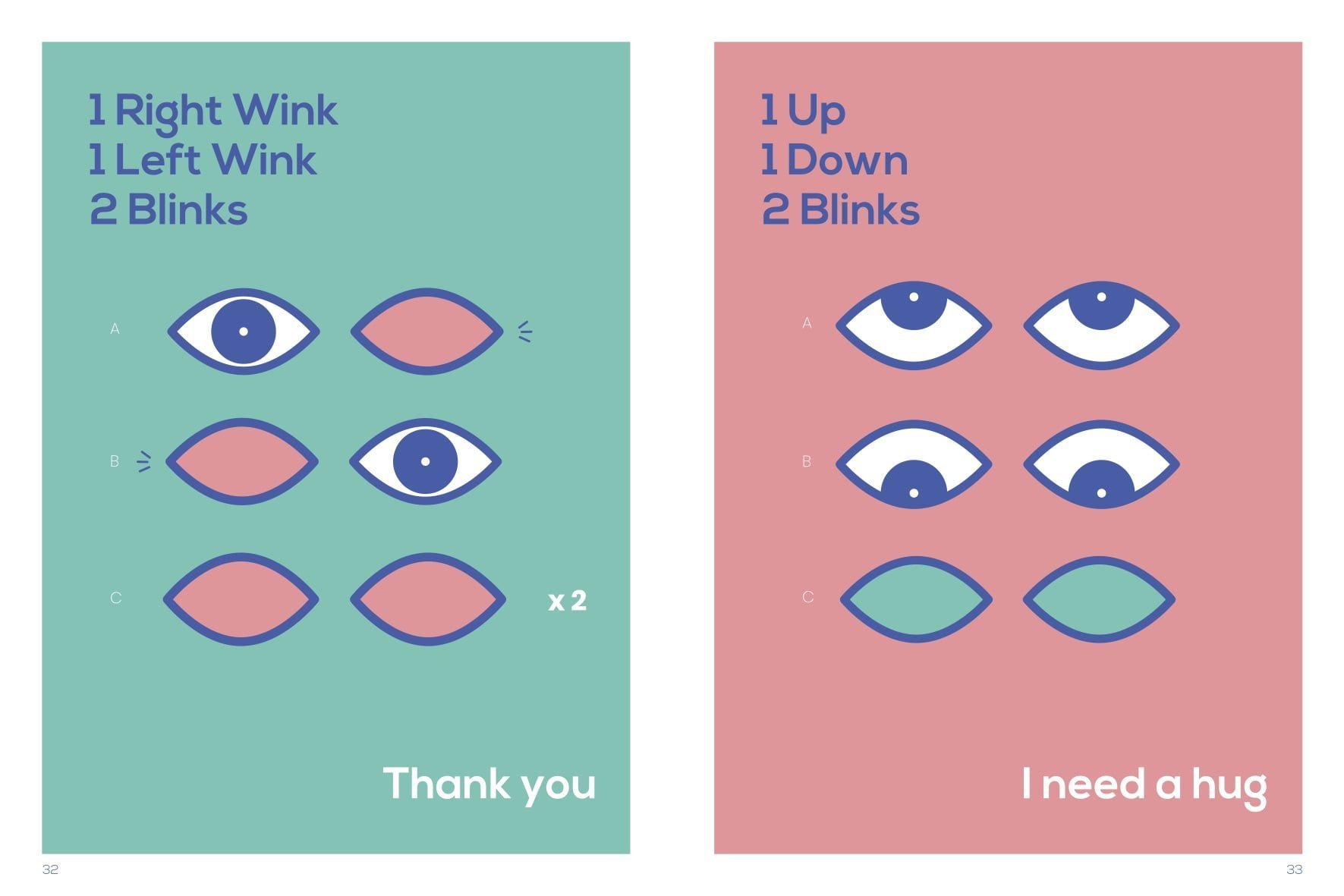 "Part of our jury's commitment was to do pharma right," Levy said. "We wanted to award work that was both life-changing and creative," he added. Plenty of entries were one or the other in their estimation, but "Blink to Speak" was the one that pharma jurors felt strongly was both. They awarded it a Gold Lion in their category.
By Nat Ives
Source: http://creativity-online.com/work/neurogen-brain–spine-institute-asha-ek-hope-foundation-blink-to-speak/54821