In essence, if you want to turn yourself into a walking suitcase, this is the way to do it. Oh, and by the way, the jacket comes with a carabiner, because why not?
And now that Apple products are more popular than ever, BauBax has added some iEmpire-specific features, including an Apple Pencil pocket, an Apple AirPods pocket, and built-in AirPod straps to hold your earphones in place.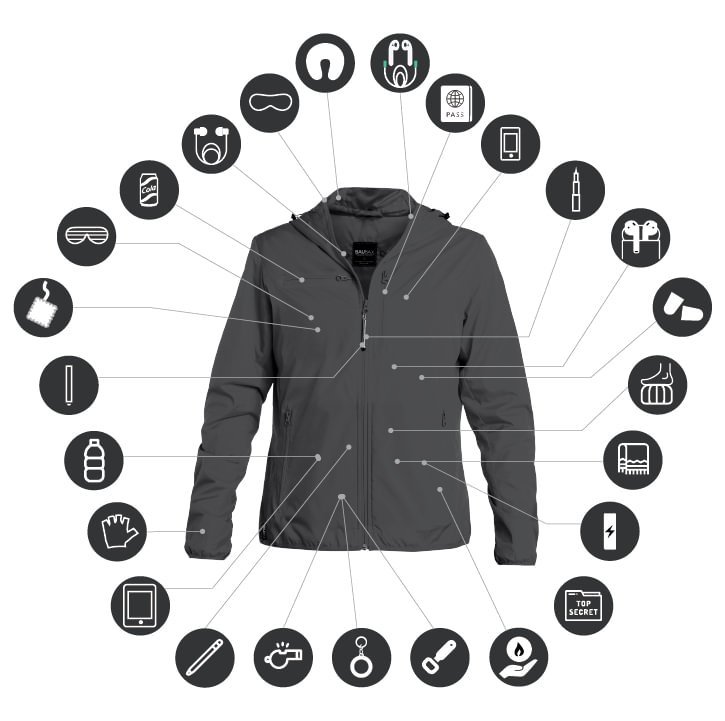 While this may seem like a whole lot to carry on your person, the BauBax team notes that it's actually perfect for traveling, particularly through airports. "Instead of unloading all your pockets before stepping into the full body scanner, you can simply keep everything in your BauBax Jacket, take it off and send it through the scanner," Hiral Sanghavi, Co-founder and CEO of BauBax said.
The original BauBax has sold more than 150,000 jackets since its Kickstarter debut, and the team seems to have even bigger plans yet for its older sibling.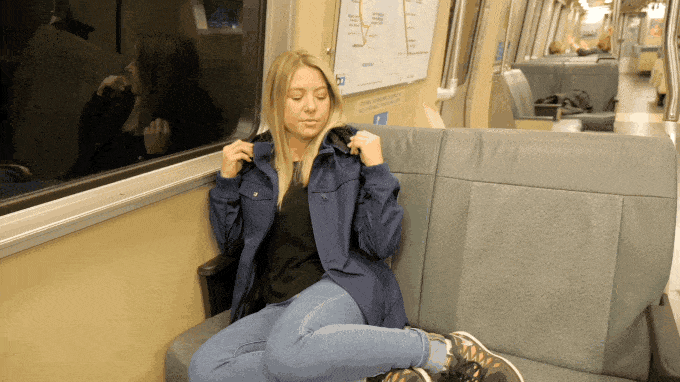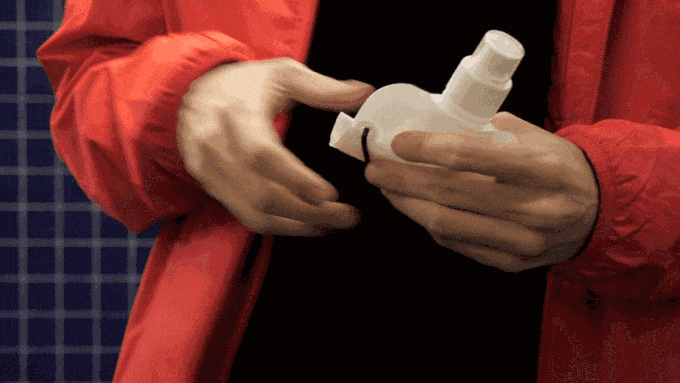 "I've always found traveling cumbersome and harder than it should be, from fumbling around at security, to looking for a pen for customs forms, or trying to hold a drink when my tray table is occupied by a laptop," Sanghavi noted. "With BauBax 2.0 Travel Jackets, travelers will find they have everything they need to enjoy their trip and get the sleep they crave."
In addition to all the aforementioned features, the BauBax 2.0 also comes with a built-in neck pillow, eye mask, blanket, and inflatable footrest. Seriously, don't ask. The BauBax 2.0 jackets are available in both men and women's sizing in four styles: vest, bomber jacket, sweatshirt, and windbreaker.
By Lulu Chang
Source: https://www.digitaltrends.com/outdoors/baubax-2-travel-jacket/